Page last updated
Thu 01 Jun 2023
The Freshwater Mussels (Unionoida) of the World (and other less consequential bivalves)
FM(U)otW(aolcb) is the web version of the MUSSEL Project Database. Follow the links to browse the data or use the custom Google search field. Either way, you win!
Search the database pages:
---
Bivalvia | Veneroida | Cyrenoidea | Cyrenidae | Batissa violacea
nominal species Cyclas islandica Bruguière, 1797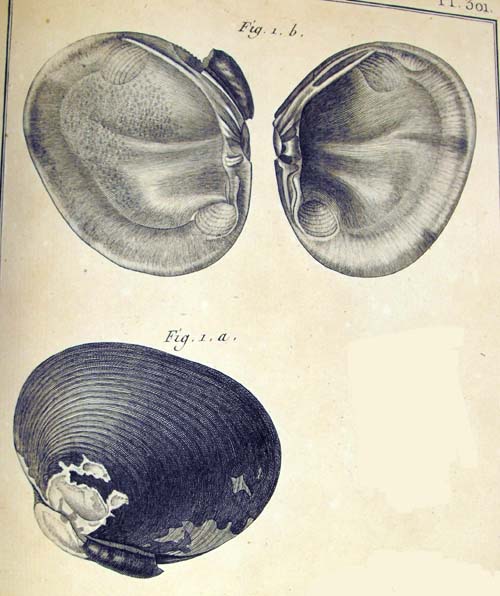 Bruguière, 1797, Encycl. Méth. 2: pl. 301, fig. 1.
Taxonomic Opinions
+ Batissa childrenæ Adams — Prime, 1862
+ Cyclas islandica n. — Lamarck, 1806

Page updated: 08:55:08 Thu 01 Jun 2023